I'm super excited to be part of the Stuff to Scrap Blog Train this month! The theme is Bouncin' Beach Balls and the colors are so fun!
Here is my part: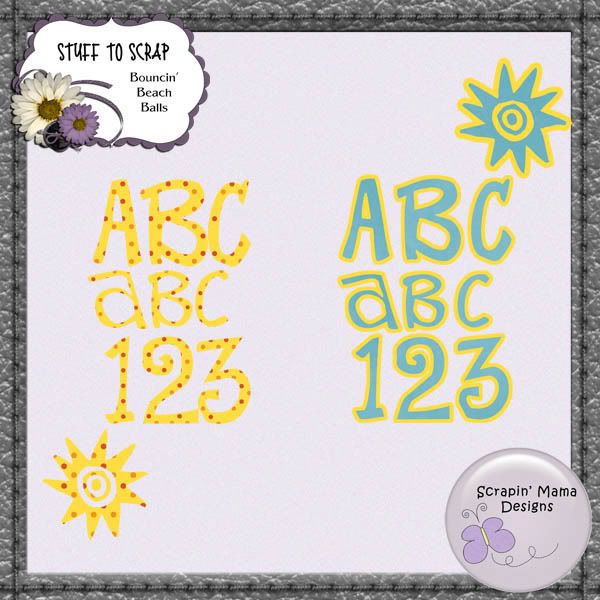 Here is the blog train list. From here you should go to
Scraphannah's blog.
Memories by Digital Design
Farrah Smith Designs
Long's Life & Loki
Ányi + a digitális scrapbooking
Nanascraps
Queen Bee Scraps
Scrappin Ninnie
Growing Pains Scrapped
Saphira's Scrapdesign
Melissa's Scraps and More
The Digi Scrapping Mama
<------- YOU ARE HERE
scraphannah
Scrappin Serenity
Let Me Scrapbook!
Mommy Me Time Scrapper
Digi-designs by Nicole
Adriana's Cafe
The Scrappy Kat
Scraps by Andrea
Lovely Creations
Note-able Scraps
Scraps N Pieces
MDK Scraps
Always Be Neighbors Designs
Designs by Snowlady
Shel Belle Scraps
HD Creations
Sweet Maple
Rainamoon Scraps
AmyDane Designs
danajscraps-a-lot
Jensen Motley Crew Designs
Lindsey's Digital Scrapbook
A Fish Design